What is Migsun?
One of the top corporate organizations in the NCR is called Migsun. Its legacy is derived from numerous business endeavors that were initiated two generations prior. Mr. Harbanslal Miglani built the steel manufacturing company, which is where we began our adventure. The business took shape in 1992 and proceeded to establish its name in the real estate industry. Mr. Sunil Miglani, the group's current chairman and CMD, initiated this in order to develop a business unit that is worthy of imitation by offering suitable investment opportunities to all social groups. Our companies are involved in retail, leisure, hospitality, and real estate development. The Migsun family has been striving for greatness as their one and only objective. With each new milestone, Migsun is bringing amazing values to its projects.
Yash Miglani, who has grown into a real estate tycoon and upheld the highest standards of perfection, leads the third generation. More than 10 residential and commercial projects have been completed successfully by Yash, and other residential homes are now being built.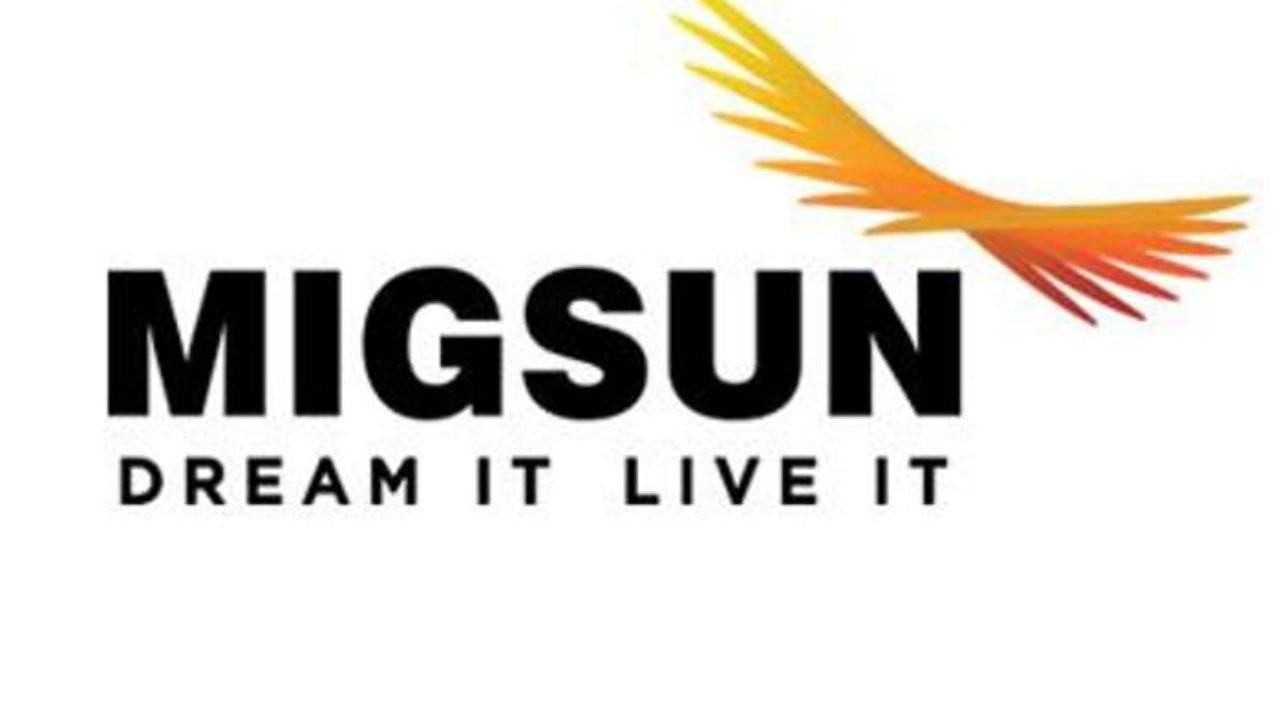 What should you know about Migsun in Rohini Sector 22?
Near Sector 22 Rohini, commercial property owners in the Delhi NCR have been searching for new projects. This location's advantageous positioning has made it the city's most forward-thinking business district. A brand-new commercial development in Rohini, Delhi, called Migsun Sector 22, offers retail stores and commercial space for sale. Having property here would allow you to pursue new business opportunities. In particular, the property is a suitable spot to run your business because it is inside the catchment area of nearby homes. When you purchase a commercial space here, the foot traffic on this estate will be extremely beneficial to you.
Given the prime location and wide array of amenities, the Migsun Sector 22 Rohini pricing seems fair. The complex features food courts, cafes, and a large parking area. Moreover, boutique shopping spaces have been combined. The estate has been designed with big atriums to improve shop operations. Business owners would gain greater acceptable visibility and exposure if there were open spaces on three sides.
What locational advantages does Rohini in Delhi offer?
Rohini, which is in North Delhi, has many benefits related to its location. It is well served by the Delhi Metro, bus services, and important routes like the NH-44, NH-9, and Outer Ring Road that connect it to other areas of Delhi and the National Capital Region. Being home to numerous schools, hospitals, and markets, the neighborhood is well-liked as a residential and business center.
Conclusion: In the Delhi-NCR area, Migsun Group has become known as one of the most reputable real estate developers by placing a high priority on client satisfaction and openness. The company's growth and success are still being propelled by its dedication to innovation and excellence. Migsun Group has won various awards over the years and managed to have amazing relations with their partners. They have managed to maintain a good profile in the business world.